Swim in Barton Springs Pool.
Discover the spring-fed freshwaters of Barton Springs Pool right in the heart of Austin. With a year-round average temperature of 68-70 degrees, take a dip and delight in one of the city's most treasured outdoor attractions. Jump into the shimmering blue waters of the springs and take-in a few laps before sunbathing poolside on the park's grassy hillsides.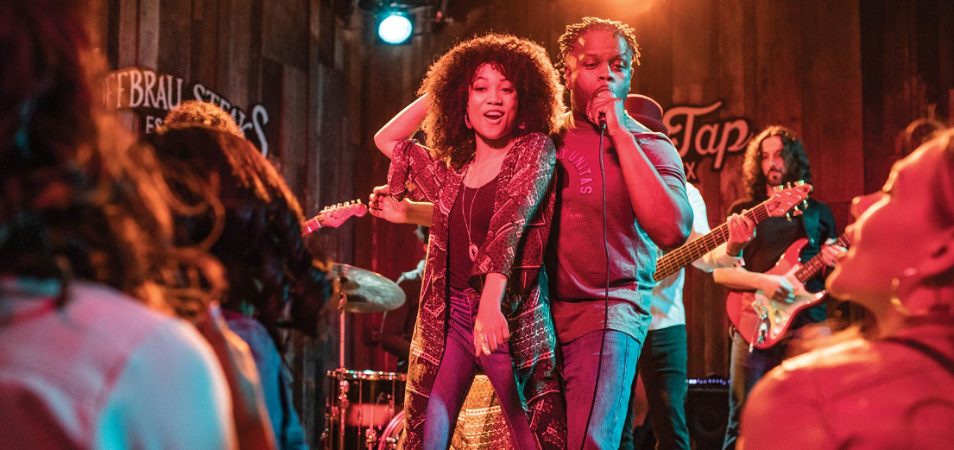 Step into the music scene.
You can still find the perfect place to enjoy live entertainment from a safe distance in the self-proclaimed Live Music Capital of the World. Just outside of Austin, you'll find hundreds of honking cars lining-up for thrilling shows at the Love & Lightstream Drive-In. You can also take in an outdoor show at The Far Out Lounge in south Austin.