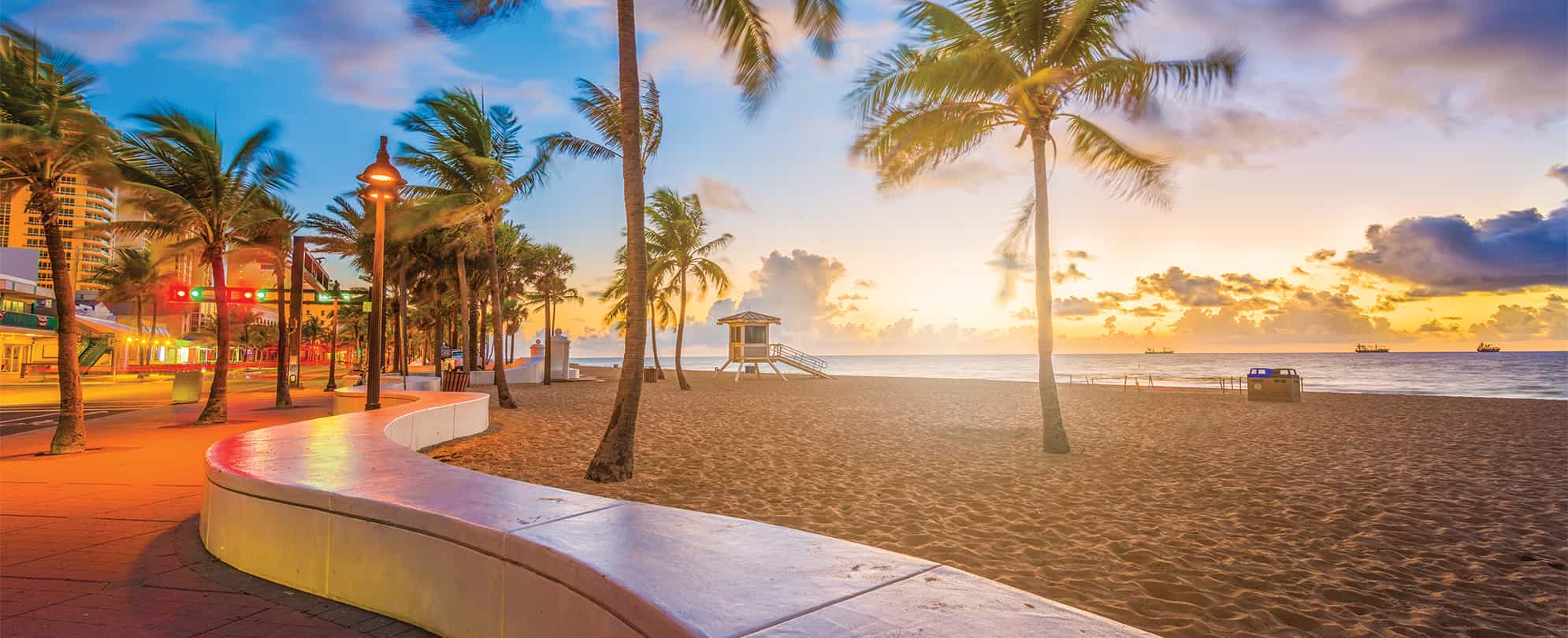 Sun-kissed beaches.
There are a variety of beaches in the Greater Fort Lauderdale area, including Pompano Beach, Hollywood, and Deerfield — just to name a few. Take time to enjoy beach activities like sunbathing, picnicking, running, biking, and water sports such as surfing, swimming, kayaking, and fishing.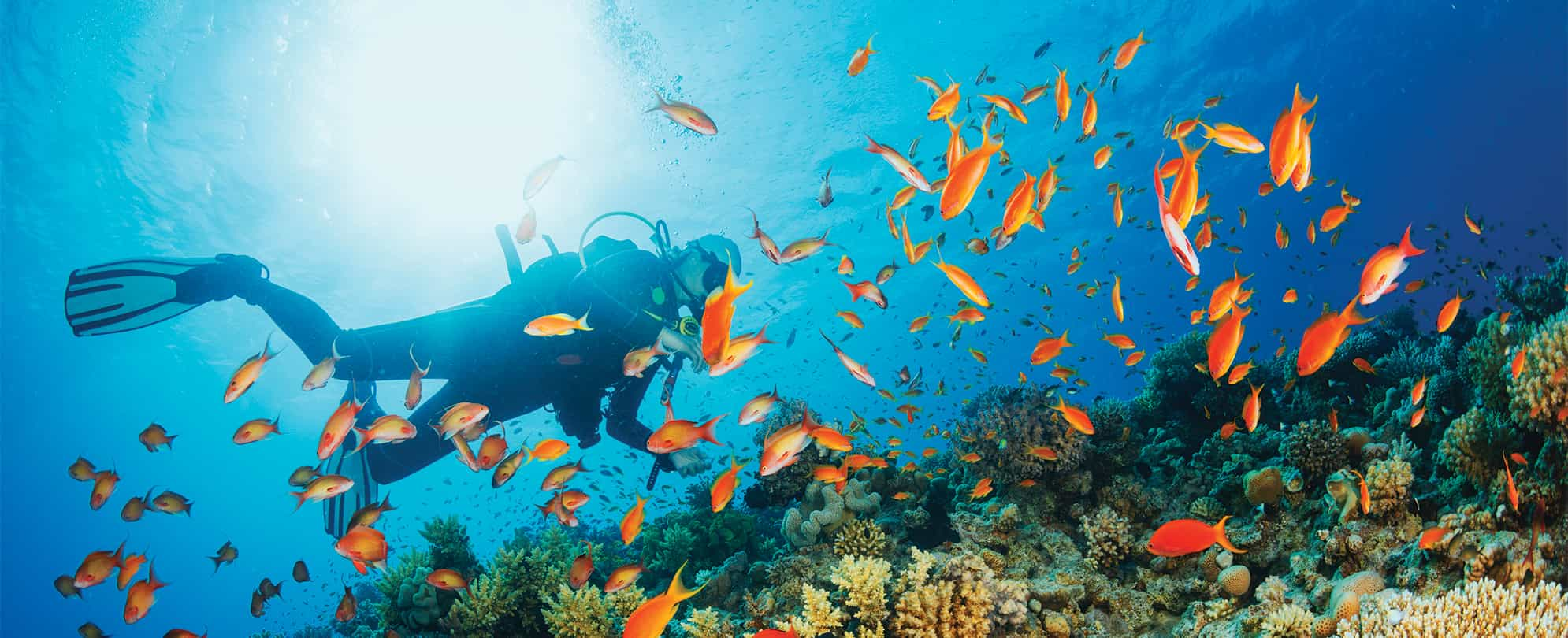 Trailblazing state parks.
With natural trails, marinas, and room to roam, Broward County's gorgeous nature awaits. Five popular spots for swimming, snorkeling, biking, and kayaking are Dillard Green Space, Lewis-Chisom Park, Reverend Samuel Delevoe Memorial Park, Sunview Park, and Washburn Park.