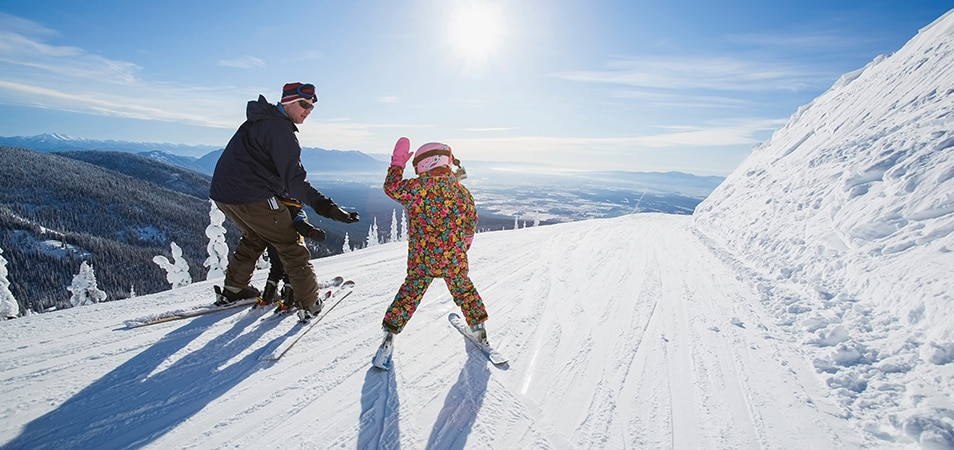 Skiing and snowboarding.
Head to Wolf Creek Ski Area when the urge to try snow sports together strikes. This is a great spot to introduce kids to the joys of skiing for the first time, with several beginner trails and private ski school lessons. And with 1,600 skiable acres, there are plenty of intermediate and advanced downhill trails for families more familiar with the sport, plus cross-country skiing trails.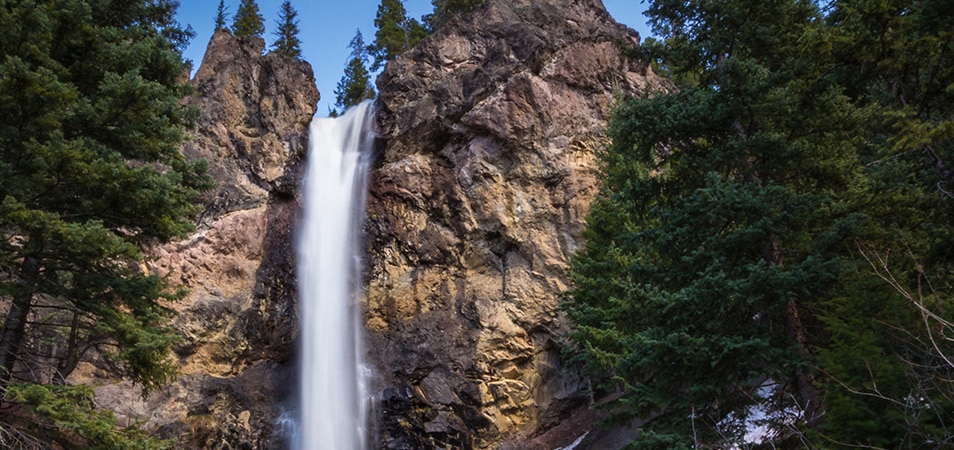 Waterfall hikes.
Follow the trail to Treasure Falls, a majestic 100-foot waterfall and the legendary location for a lost chest of gold. The quarter-mile trail includes benches along the way and an observation deck close enough to feel the spray from the falls. For a slightly longer hike, take a half-mile trek to the volcanic cliffs of Piedra Falls, one of Pagosa's most popular waterfalls.