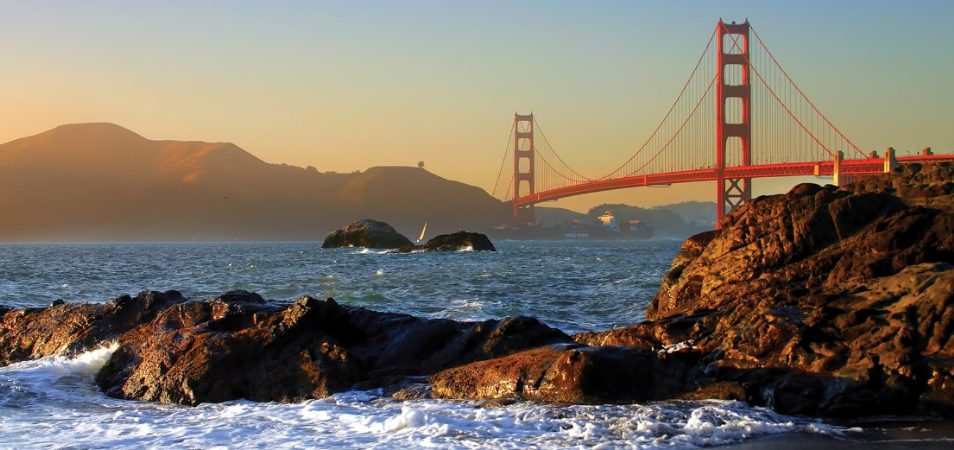 Wander Golden Gate Park together.
Golden Gate Park is 20% larger than New York City's Central Park and offers some of San Francisco's most popular attractions. The Japanese Tea Garden, the Conservatory of Flowers, the de Young Museum, and the California Academy of Sciences are all located in Golden Gate Park. The park is also home to two Dutch windmills and a herd of bison.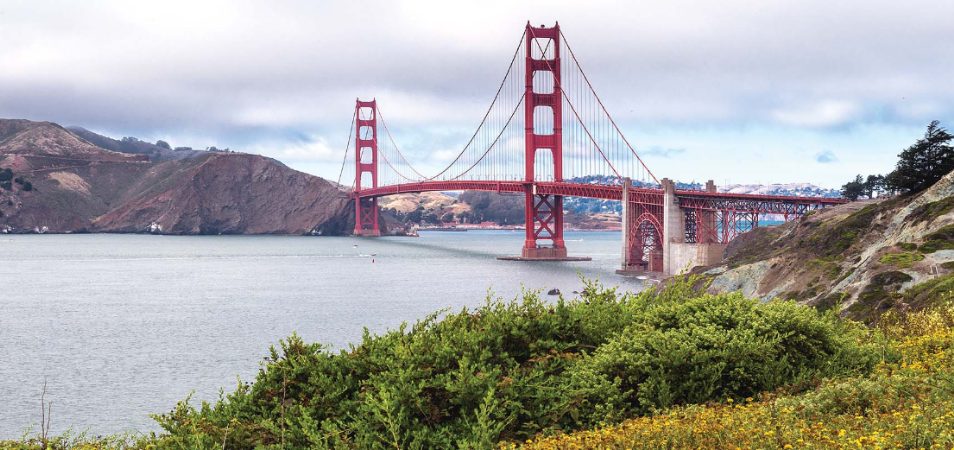 Marvel at the Golden Gate Bridge.
The 1.7-mile bridge connecting San Francisco and Marin counties is one of the most beloved in the world. The iconic Golden Gate Bridge is a work of art and an engineering marvel flanked on both ends with natural beauty. View it from nearby Battery Spencer, Marshall's Beach, or Fort Point. You can also take an open-air bus trip across the bridge.