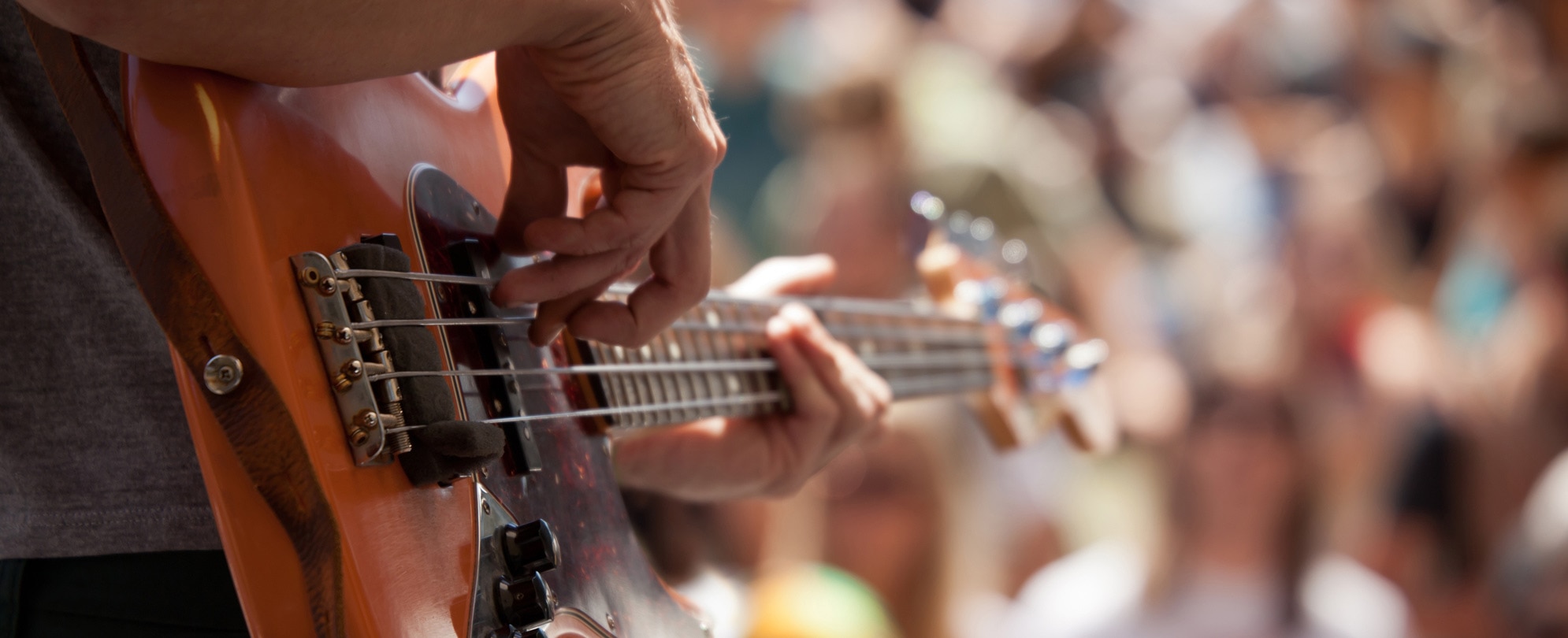 Music = magic.
Good music opens the heart and soothes the soul. Jazz reigns supreme in New Orleans. Country is king in Nashville. The hottest Latin music is found in Miami's Little Havana. Find grunge-y alternative tunes in Seattle. And for something more classical, look no further than the world-famous New York Philharmonic Orchestra in the Big Apple.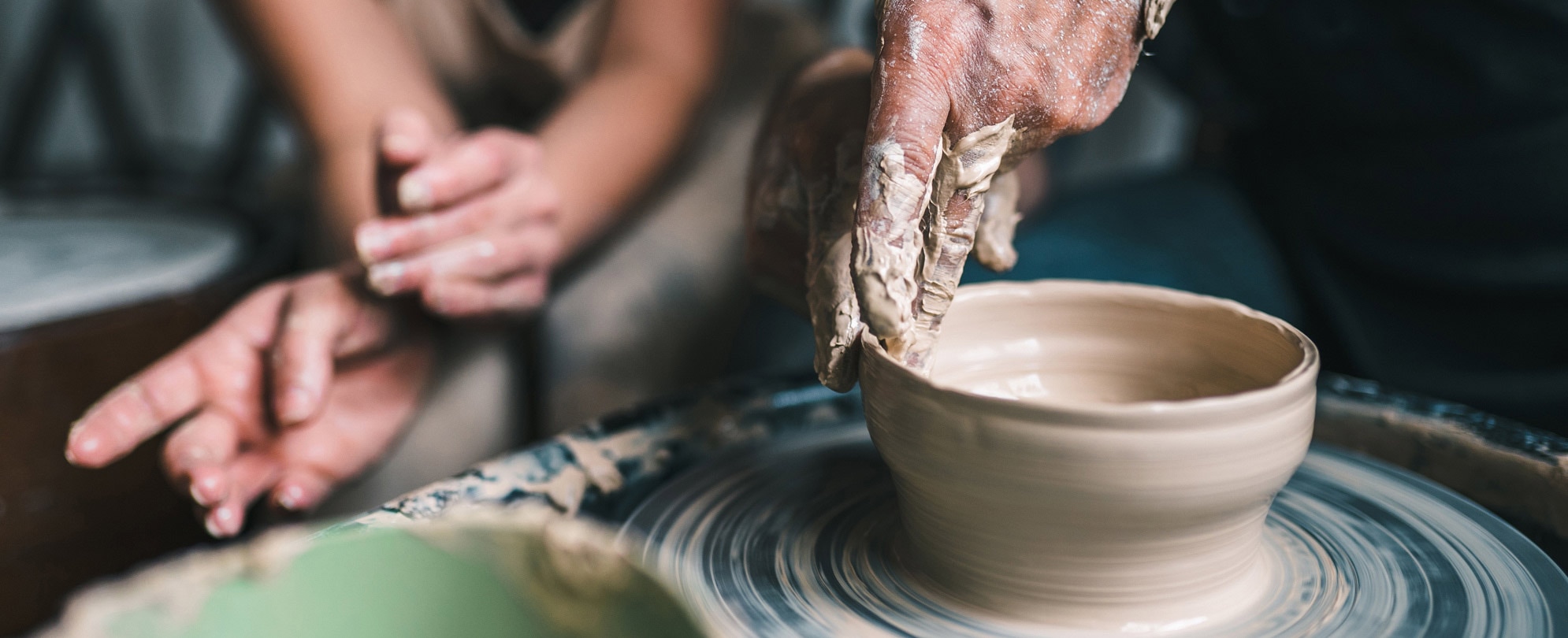 Paintings and beyond.
Art is a broad spectrum, from paintings and sculptures to pottery and photography. In Portland, the Center for Contemporary Native Art is one of the largest collections of its kind. The Atlanta Tiny Doors project features hand-painted miniature entryways throughout the city. And in San Diego, MOPA is one of the country's largest photography museums.